Mission
To educate the whole child in a developmentally appropriate manner with brain-based methods through an integrated curriculum.
Curriculum
The Golden Pond Way combines experienced teachers and proven research-driven teaching techniques with a joyful, child-centered environment that produces magical results in terms of early readers, higher level thinkers and exceptional VA PALs scores.
Accredited
GPS specializes in early childhood education and offers accredited Preschool, Kindergarten, After School Enrichment and Summer Camp programs for children ages 2-9 from 7am - 6pm.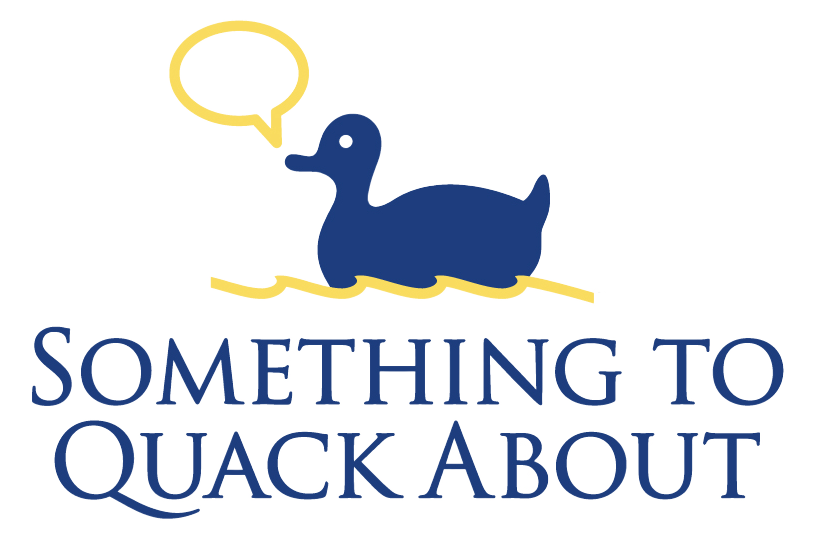 As a kindergarten teacher myself (not at this school), I had strong feelings about the type of school I was looking for. A preschool experience should be fun and engaging, and allow children to grow into their best selves. With only one year left before kindergarten, we enrolled at GPS. My child is happy and thriving! The lessons are creative and hands-on, and the curriculum is rich and challenging. Each week we get wonderful newsletters with pictures and great detail about each lesson and child development. The teachers/staff are warm and welcoming and the parent group is a lot of fun! I have no doubt, my child will leave here with a love of learning, a positive image of school and be fully ready for Kindergarten! I highly recommend GPS!