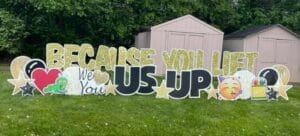 The Golden Pond School Parent Group is an impressive group of parents who encourages every parent to get involved throughout the year by volunteering. The Parent Group enhances the children's educational experience by teaching them about giving back to our community through various charitable events, helping to foster a sense of community within the school through social events and showing appreciation to the school staff.  They host several creative fundraisers throughout the year to support these activities and manage spirit wear. Your involvement in the Parent Group is a wonderful way to get connected to the school and to make lasting friendships with other GPS families.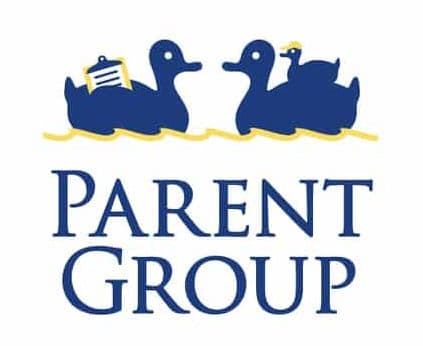 Get involved!
.
2023-24 Parent Group Events
September 29th at 7pm
PARENT GROUP MEETINGS
The Parent Group meets monthly to discuss group business. These meetings are typically held at a local restaurant with the option to arrive early and socialize prior to the meeting. This makes for a fun and relaxing time with other GPS parents. We can also answer questions that room parents may have and serve as a forum for sharing ideas among room parents. Location varies.
September
ST. JUDE TRIKE-A-THON

Help fight childhood cancer at the GPS Trike-A-Thon! Together we can raise awareness about St. Jude Children's Research Hospital and meet or surpass our $2k donation goal. Every dollar truly makes a difference in the life of a St. Jude patient.
Donations can be made
HERE.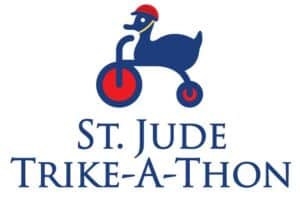 October
FALL FESTIVAL
Details coming!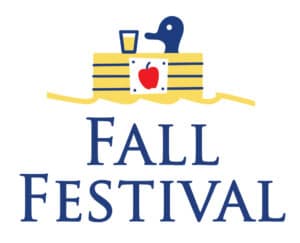 October
ART TO REMEMBER
Our most popular fundraiser each year! Art to Remember provides you with the opportunity to have special artwork, which is completed by your child during art class, reproduced onto a variety of keepsakes and gifts for family and friends. All gifts will be delivered in late December.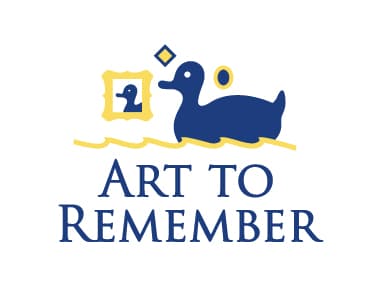 November 
THANKSGIVING BASKET FOOD DRIVE
The shopping cart will be ready for your non-perishable grocery items! The Parent Group Thanksgiving Basket Food Drive is in the lobby and donations will be delivered to A Piece of the Pie food bank. Thank you for your generosity!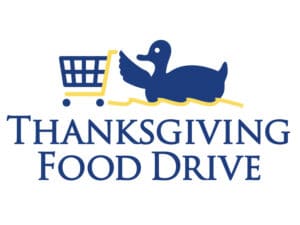 December
HOLIDAY SECRET SHOPPE
A not-to-be-missed event from
The Parent Group!
Children will shop for homemade gifts (that come home wrapped!) while parents enjoy refreshments in the lobby. The children delight in being able to shop for gifts for their parents, siblings, family and friends. Plus, each class will be displaying a special project made for the Holiday Secret Shoppe.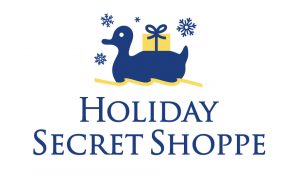 Spring
FAMILY FUN EVENT
GPS Families gather for an evening of fun! We play, we eat, we socialize with students, alumni and adults outside of the school setting. Location is TBD.
April 
SPRING SING GOODIE BAGS + DVD SALES
Spring Sing is an annual Golden Pond School tradition where our children perform songs at a local high school. These children shine on stage and this is a great time for both students and parents. The Parent Group supports Spring Sing by providing goodie bags for the performers as well as selling flowers, spirit wear and professionally recorded DVDs of the performance.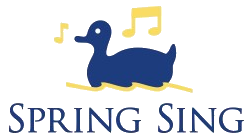 April 
LEMONADE STAND 
GPS Parking Lot
Join us for our annual Lemonade Stand set-up in the GPS parking lot during school drop-offs and pick-ups. Lemonade, baked-goods and lunch items will be donated by parents, staff and local businesses and fun games and activities for the children.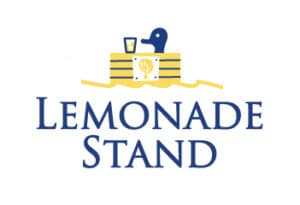 May 
TEACHER APPRECIATION WEEK
We love our GPS Teachers and Administration! Teacher appreciation events take place throughout the school year to thank our teachers and administrative staff for their hard work and dedication to our children. The events culminate with a week full of special activities in May!