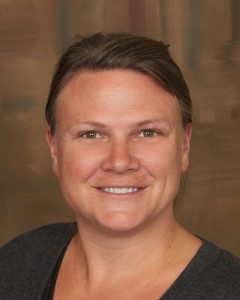 Maggie LaBillois
Art Specialist
Golden Pond Teacher since 2008
15 Years of Teaching Experience
---
The talented Mrs. LaBillois (La-Bill-wa) inspires creativity in GPS children in the most magical ways! Mrs. LaBillois began at GPS as an Assistant Teacher in the Junior Kindergarten and Kindergarten Enrichment programs for three years and then she returned to her true passion as our Art Specialist in 2011. In 2014, Mrs. LaBillois started the annual Golden Pond School Art Show. Our classrooms and hallways are transformed into an art gallery including interactive projects.
Mrs. LaBillois was born and raised in Washington D.C. and lived in Colorado, Louisiana, Texas and Wisconsin before returning home to Loudoun County in 1996 with her two beautiful daughters and loving husband. Mrs. LaBillois's family also includes many beloved animals and honey bees! She visits our Kindergarten classroom during their Insects theme in her full bee-keeper outfit sharing honeycombs and stories.
Mrs. LaBillois loves spending time outdoors hiking (the Appalachian Trail!), camping and snowboarding. When she is not outdoors, she enjoy doing arts and crafts such as painting, pottery and bead work.
"It is such a thrill when I introduce famous artists and explore different artistic techniques with the children."
Associate Degree 
Major: Graphic Design
Northern Virginia Community College (NOVA), VA