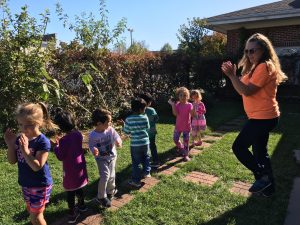 Golden Pond School is here to help our parents every step of the way. We have partnered with The Little Gym to offer discounted camps for our families during GPS vacations!
Contact The Little Gym directly for more details about their upcoming Drop & Shop Black Friday Camp, Winter Break Camp and Spring Break Camp. TLG will also be providing Summer Camp sessions that will compliment our fun-filled GPS Summer Camp schedule. The camps offer AM, PM and Full-Day options at both the Ashburn and Dulles locations – all at a discount to GPS families!
Plus, Golden Pond School families receive a free class plus a waived Annual Family Membership if you choose to enroll at TLG.
Check out other GPS Student Specials HERE.