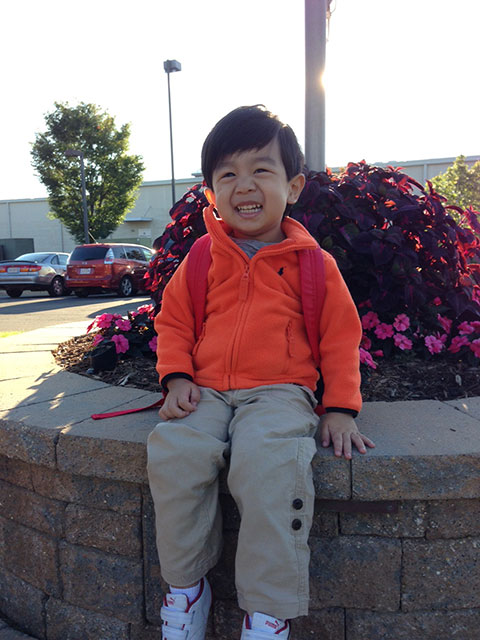 Anyone who has ever met Matthew will say he is just full of happiness and is sweet, loving and caring. Matthew was very timid and reserved when he started at Golden Pond as a 3-Day Bunny. We knew that Matthew would gain a solid academic foundation at GPS, but we also wanted for him to gain social confidence as well. We were able to see his confidence grow in all areas all the way through the Full Day Kindergarten program.
Matthew has adjusted beautifully at Mill Run since his first day of school. He has made many friends and we have received amazing positive feedback from his teacher. She said Matthew shows excitement with everything. He knows when to have fun but focuses when he needs to work.
One day Matthew said, "Mommy, Golden Pond prepared me really well for First Grade".
We are so grateful to Matthew's teachers and to Golden Pond School!!!