Nicole, Nathan, Riley (6), Emme (3)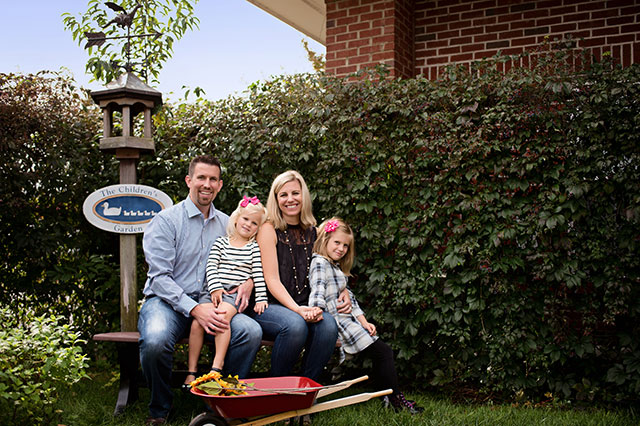 How it all began – well when we found out we were moving the family to Northern VA, I knew one of the first things that had to be done was to pick a preschool for our younger daughter Emme. When we chose Ashburn, I started my search for preschools.  I first looked online and contacted some of my friends that I knew lived in the area, and one thing reminded consistent, Golden Pond School kept coming up.  So, when we were down in the area visiting and looking for houses, we just couldn't get our schedules to coordinate for a site visit to the school.  Margaret Grace was so accommodating that we FaceTime'd for a tour.  That was different!  But it was enough to get a sense and feel for the school.  I loved what I saw and what Margaret had to say about the program.  When we finally got a chance to tour the school live, my husband and I were so impressed with the interactions between the teachers and the children.  It was quite obvious that the children were happy and loved learning.  So it was easy to make the decision to send Emme to Golden Pond School.  The home run was when we found out Emme's older sister Riley could get bused from her elementary school to Golden Pond for extended care. Now both of our girls could benefit from the education at GPS.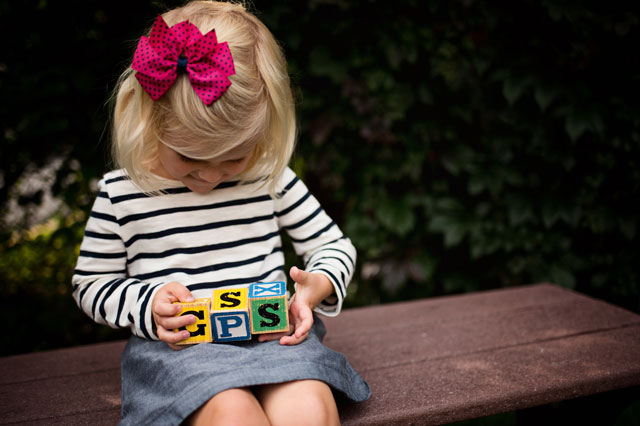 Fast forward to the start of the school year, both Emme and Riley came home raving about their experiences at Golden Pond.  Riley loved all her friends she made, she loves the art and science projects she makes and the fact she can do her homework at GPS.  She has made some amazing friends and loves riding the school bus.  Emme loves her teachers and her classmates.  At the end of each day, she hugs all of them goodbye, including her teachers.  As a working mother, this makes my heart smile, knowing that my girls are being well taken care of, when I am not there.  Randomly, Emme will count in Spanish, or sing the "Hola" song around the house, or any song for that matter, all in due part to her learning at Golden Pond School.  And she LOVES the lunches and snacks – the teachers told me that!  It is reassuring to know that she is getting healthy options to eat during the day!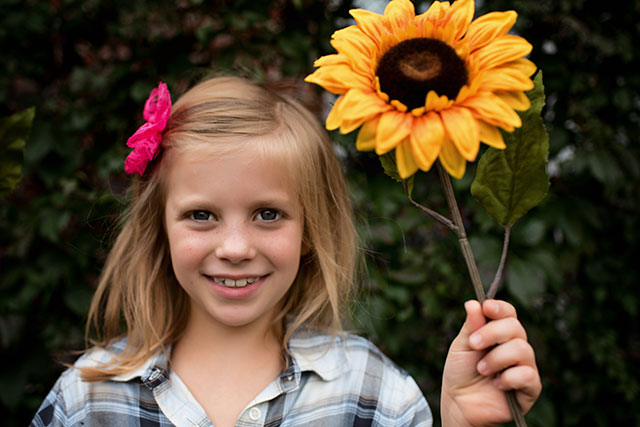 As for my husband and I, we were nervous having our children in school all day, as my mom watched them at home when they weren't in school.  I have to say, we have been most impressed with GPS and the level of kindness and treatment our girls receive.  Riley and Emme are so happy every day when they come home from school, and that makes us happy!