Dennis, Jen, Peyton (6), Graham (4)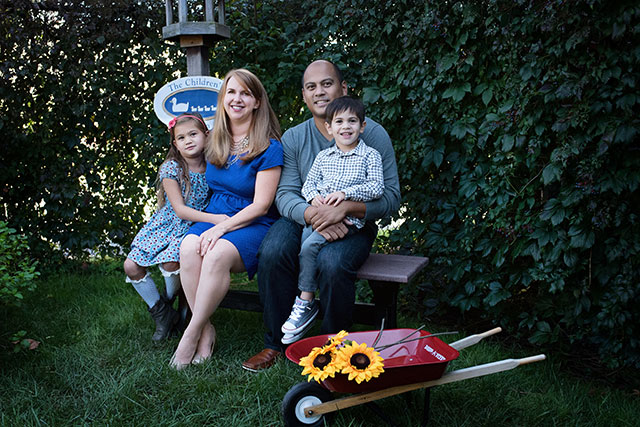 We discovered Golden Pond last year when we were looking for a preschool program for our son. Margaret was wonderful and after learning more about our family suggested the Kindergarten Enrichment program for our daughter. The program ending up being exactly what our Peyton needed. The teachers are so caring and wonderful to work with. They created an environment that brought so much joy to our daughter's day. It was what every parent could hope for.
Our experience with our son has been just as positive. He loves going to school. Golden Pond is not your typical school. It is a second home to my children. A place that gives them structure, yet allows them to be curious and explore and build confidence. All the teachers and staff know each child and you can feel it is not just a job for them. We tell everyone we know that is looking for something special for their children that GPS is the place.