Ivy, Rod, Maddie (7), Cruz (7), Christian (4)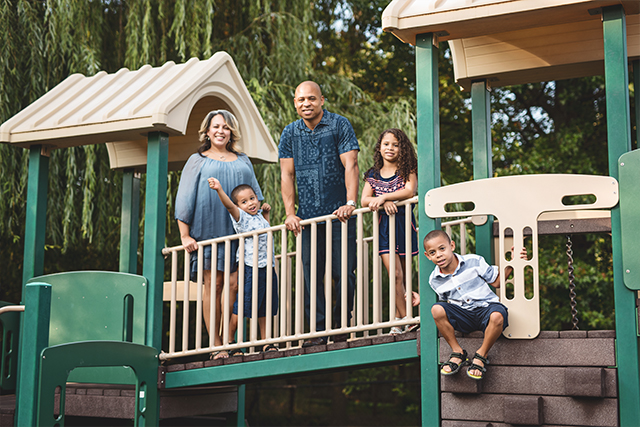 As working parents intent on providing the best life for our children, we searched and tried several care options for our children. We found Golden Pond while pregnant with our 4th child and Margaret Grace spoke at length about what the school had to offer. The staff was gracious, energetic, and determined. We found much comfort in the earlier years that our young children were cared for, disciplined appropriately, and given the best examples of behavior by great teachers. We're so grateful for the comfort that GPS has given us.
Golden Pond stands above the rest for their approach to staff development. Their teachers are professionally consistent with parent communications and student success goals. Our children will be entering a school system that is competitive, maintains high standards of learning, and growing by the day. Golden Pond School is preparing them academically, socially and emotionally for the challenges they will face.
Our youngest three children have all attended Golden Pond School from the time they were all 3-year-old Ducklings. They have made many friends over the years, attended so many birthday parties and enjoyed all the extra activities presented by the school and Parent Group. The warmth of the staff has given them comfort and a sense of family they would not have found anywhere else.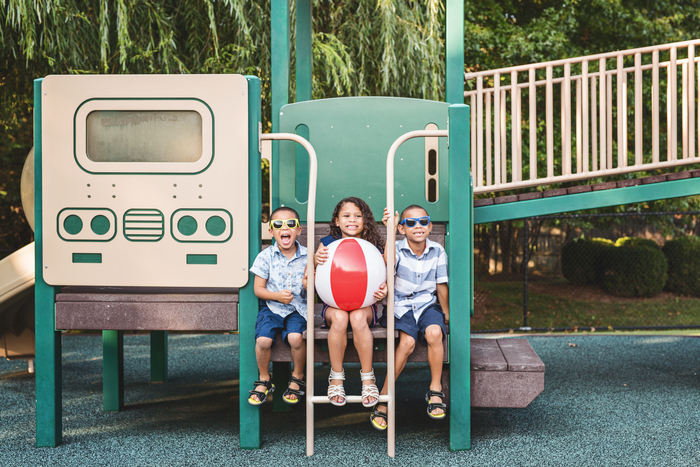 One of our sons was a late bloomer. Golden Pond's staff shared early on that he may or may not be prepared to move on to the next level. We weren't told what we wanted to hear, instead we were told the results of his assessments, the teachers observations, and what the learning expectations were. Understanding where he stood while in Pre-K gave us the opportunity to fully prepare him. For the next two years through the end of Pre-K, Kindergarten and into the first grade we took steps to assess, improve and focus on what was most needed. He remained a part of Golden Pond's Kindergarten Enrichment program, and then the after school program. He is now a second grader, reading above grade level who loves sports and can lead a conversation with just about anyone. We are so proud of all the hard work he put in and so grateful for Golden Pond's early assessment program.
We have encouraged a few families to enroll, and have always shared the same message. "If you want your kids to have the best, you'll find that best at Golden Pond School."