Andrea, Iulian, Lydia (4)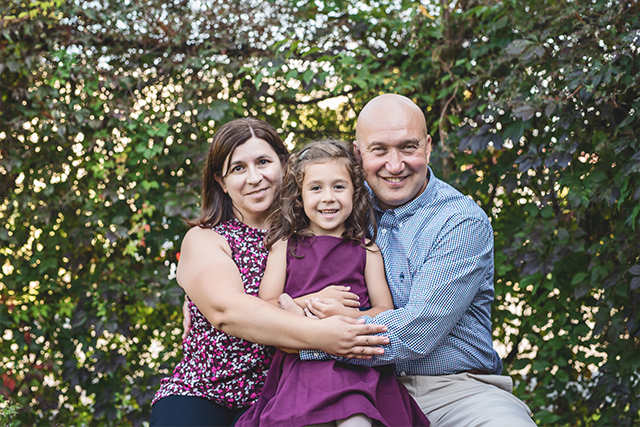 I was drawn to the philosophy of the Golden Pond Way when my husband and I decided to enroll our daughter, Lydia, at GPS. As a parent, I do see the Golden Pond Way as a path to a life-long love of discovery. To a child like Lydia, it means "learning is fun". First, she started with the Summer Camp program and she loved her teachers and the fact that her room classes were named after nature creatures. From play-based learning to the three great playgrounds, and the wonderful teachers and parent group, this school is the best choice for our daughter. The environment is family-oriented and even teachers who haven't had my daughter, still know her by name! A nurturing, safe, fun place for all children and on top of that, a great education.
From my perspective, Golden Pond School is inspiring the love of learning in young students and passing on a sense of self-worth to each child that the teachers and staff members encounter so that they are equipped to be the next great thinkers and leaders of the future.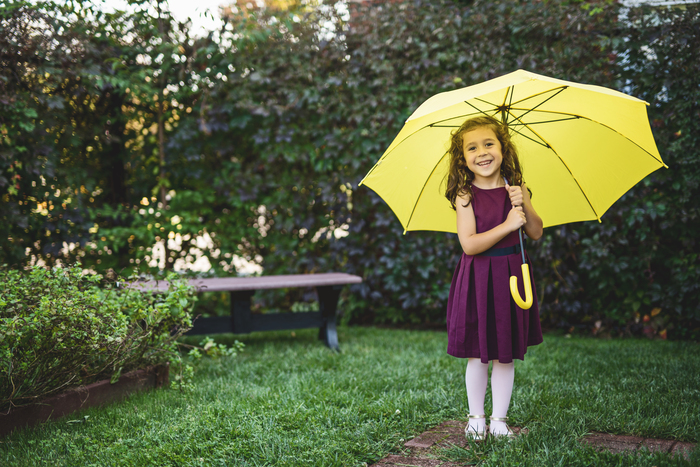 Our family and friends watched Lydia blossom through her learning in the Preschool and Stay & Play classes. Golden Pond School's play-based learning, the wonderful teachers and staff members was the hook that helped grow Lydia's love of learning. I am continually impressed with the teachers and staff members, and my daughter's excitement while communicating the events of each school day in detail tell me we made the right choice and we are happy to be continuing her journey at Golden Pond School!