Kate, Ben, Grace (7), Harper (5), Brooke (3) and Jack (3)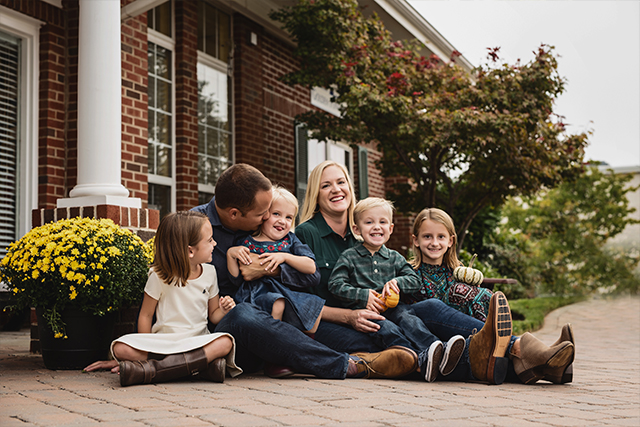 There is a phrase you often hear at Golden Pond School. "The First Five Years are Forever". I cannot imagine a better place for my children to be spending those formative first years than attending school at Golden Pond. This is our fourth year at the school. Our middle daughter, Harper, started in the 3 year old program and is now in the Kindergarten Enrichment class. She has a September birthday and we were wavering between starting Kindergarten or waiting a year and doing the JK program. The guidance, advice, and unwavering support from not only Margaret Grace but the many teachers at Golden Pond who we spoke to while making the decision was amazing. Harper thrived in the JK program and truly grew by leaps and bounds. She entered Kindergarten this year confident and ready for success. It is a great feeling to hear your child say "I LOVE school!".
What makes Golden Pond School special in Loudoun County is the classroom teaching philosophy. It is not just about learning the academics (although they certainly do!). It is about instilling a love of learning. For example, they may learn during a science experiment about life cycles but most importantly they learn how to be inquisitive. They might be building a tower of blocks and learning spacial awareness but also how to interact with peers. They are playing in the classroom while learning at the same time and the results are remarkable! I was also drawn to the well-rounded education at Golden Pond School. My children light up when they tell me about their Art, Music and Spanish lessons.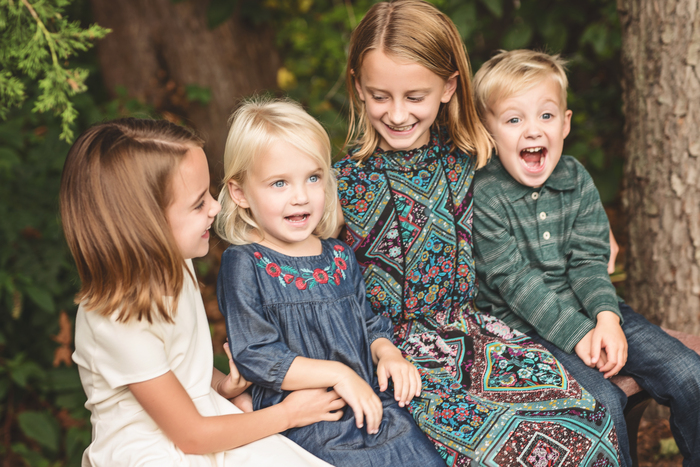 What really stands out to me when I am in the school is how energetic, enthusiastic, and happy the teachers and staff are. They give us a huge smile and a cheerful "Hello!", always greeting the children by name. Our 3 year old twins started this year in the Bees classroom and are overflowing with excitement when they come home and talk about their day. I highly recommend Golden Pond School to anyone. It is the best investment we have made in our children.