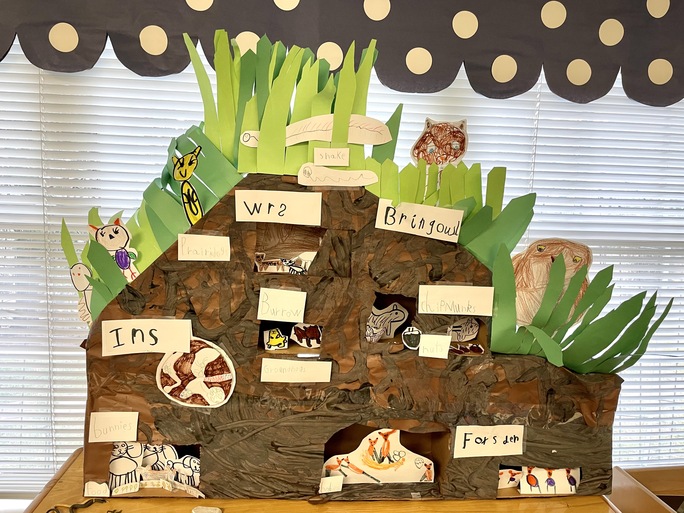 Over the years, we've compiled a multitude of helpful early learning tips for parents who want to make sure their children get the most from their preschool and kindergarten experience.
THE TIPS
Establish a bedtime schedule that ensures that your child will have at least 10-12 hours of sleep a night.
Emphasize that school is a good experience and that what he or she is doing there is important.
Listen to your child and show interest in what is being said.
Teach good health and safety habits.
Give your child some responsibilities such as putting away toys at clean-up time.
Screen television programs and plan family activities.
Make sure that your child arrives on time.
Always be positive! The early years are so important to building healthy self-esteem.
Together, we can build a bright future for your child. Please contact us if we can be of assistance in answering any further questions.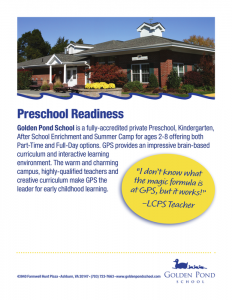 Preschool Readiness